OSHMIANY CHEESE WORKS
The goal of the enterprise is to increase quality, safety and competitiveness of the products meeting the requirements and expectations of customers, taking into account their preferences, based on continuous improvement of quality of the products ensuring stable income and improvement of well-being of each employee.
POLICY OF THE ENTERPRISE
The following task are performed to achieve the said objective:
study of customer demands, improvement of quality and provision of safety of products taking into account the established technical and legislative requirements, improvement of the image of the enterprise in the Belarusian market and overseas, and development of mutually beneficial partner relations with consumers.
improvement of technical and technological equipment of the enterprise, reconstruction of production facilities, modernization and replacement of equipment;
improvement and monitoring of technological processes;
compliance with process discipline and requirements of regulatory technical documents, as well as legislative acts regulating the work of the enterprise;
engagement of qualified personnel for active participation in the work aimed at ensuring quality and safety of food products;
пmaintenance of working state of the infrastructure.
selection of reliable suppliers of raw materials, materials, equipment and component parts ensuring a high level of quality of our products;
saving and economy of resources, support of infrastructure, reduction of costs, financial stability at the expense of identifying risks and possibilities, prevention of nonconformities, permanent improvement of products, functioning of production and control processes.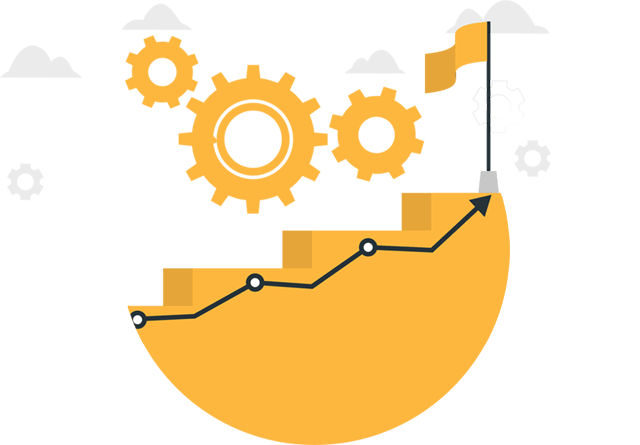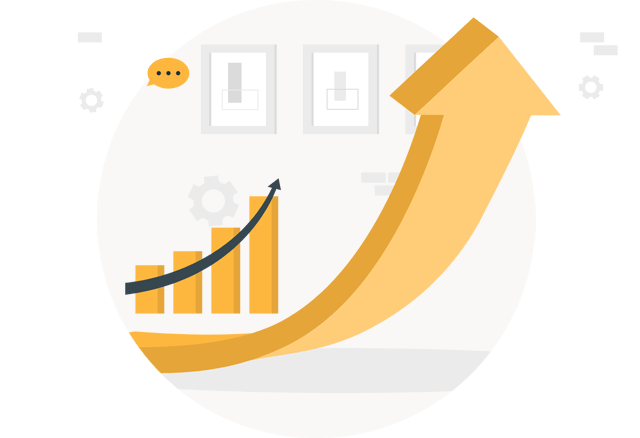 HIGH QUALITY
In implementation of these tasks, the enterprise aplies state-of-the-art technologies and uses high-quality components from the leading European manufacturers. Quality of the products manufactured by the factory is ensured by:
STB ISO 9001-2015 — quality management system;
STB 1470-2012 (НАССР) — safety management system based on hazard analysis and critical control points;
STB ISO 22000-2020 — safety management system for food products;
STB ISO 14001-2017 – environmental management system;
GOST ISO/IES 17025-2019 – certificate of accreditation of a production laboratory;
STB ISO 45001-2020 – health and safety management system for professional activities.
TRADE MARK
High quality of the products is further strengthened by the brand that evokes trust in consumers. Syrny Rai trademark and Firebird brand mark are easily recognized by customers.